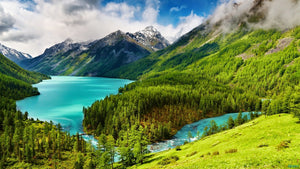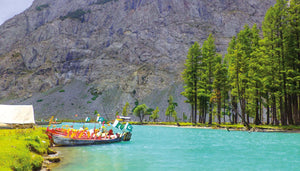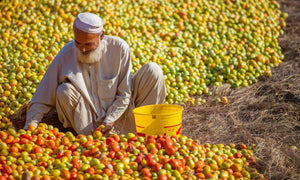 Swat Valley Malala Rectangular Scarf
Size: 30" x 80"
Color: Red 
Material: 90% modal/10% cashmere with eyelash fringe ends and hand rolled side edges
Description: Digital print of the aerial view of Swat Valley. This scarf was created to honor Malala Yousafzai, the youngest ever Nobel Laureate winner and her efforts in creating a world where every girl can learn and lead without fear.
Inspiration:
Maple Trees of Khawazakela
Bahrain
Swat River
20% of proceeds from the sale of this scarf is allocated to the Malala Fund.
Learn more about Malala's inspiring life and the latest news of her going back to Swat Valley on Global Citizen
See more of the region's beauty through the lens of the renown photographer Syed Mehdi Bukhari.
Also available in a Mini Scarf for $55
Inspiration: See below images of Swat Valley